DRUG DISCOVERY
Biologics Manufacturing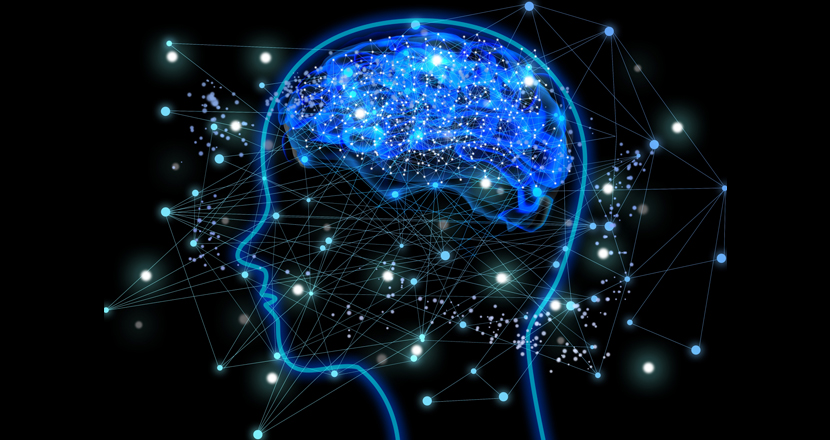 Stealth RNA Vector (SRV) can easily produce a protein consisting of subunits with multiple genes.
For example, it can easily produce a complete IgG protein by loading IgG heavy and light chain genes into SRV.
Similarly, IgM protein can be obtained by adding the J chain gene to the H and L chains.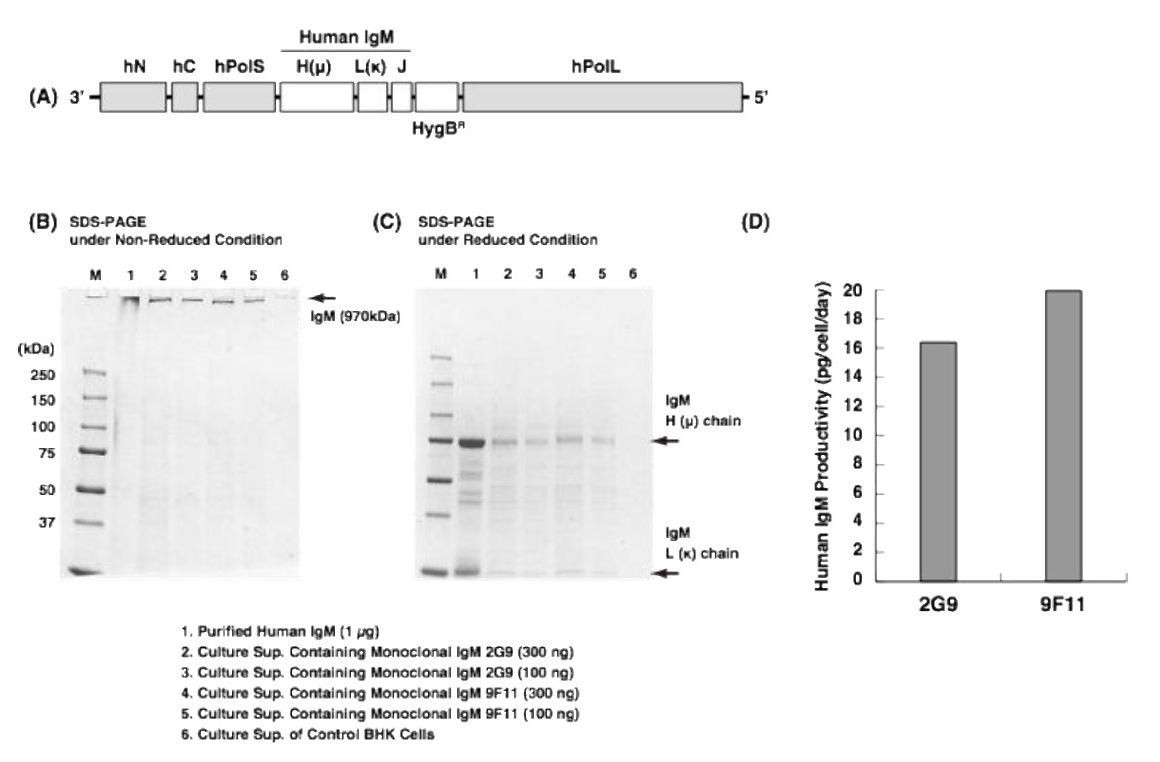 Furthermore, this technology can also be used to produce bi-specific antibodies by expressing two types of H chain genes and two types of L chain genes in SRV.