Stealth RNA vector (SRV) innovations show
their power in various fields.
Improve Japanese medical competitiveness with stealth RNA vectors.
Using the world's only one gene expression vector, SRV, that enables persistent expression in the cytoplasm,
TOKIWA-Bio is going to develop safety gene therapy vectors from Japan.
SRV will produce both safe iPS cell production and direct reprogramming technology
to realize the industrialization of regenerative medicine.
SRV will contribute to the Japanese pharmaceutical industry through the production of high-quality biopharmaceuticals
such as vaccines and antibody drugs.
GENE THERAPY
遺伝子治療
TOKIWA-Bio is aiming for global expansion from Japan with highly safe Stealth RNA Vector (SRV) as a gene therapy vector.
GENE THERAPY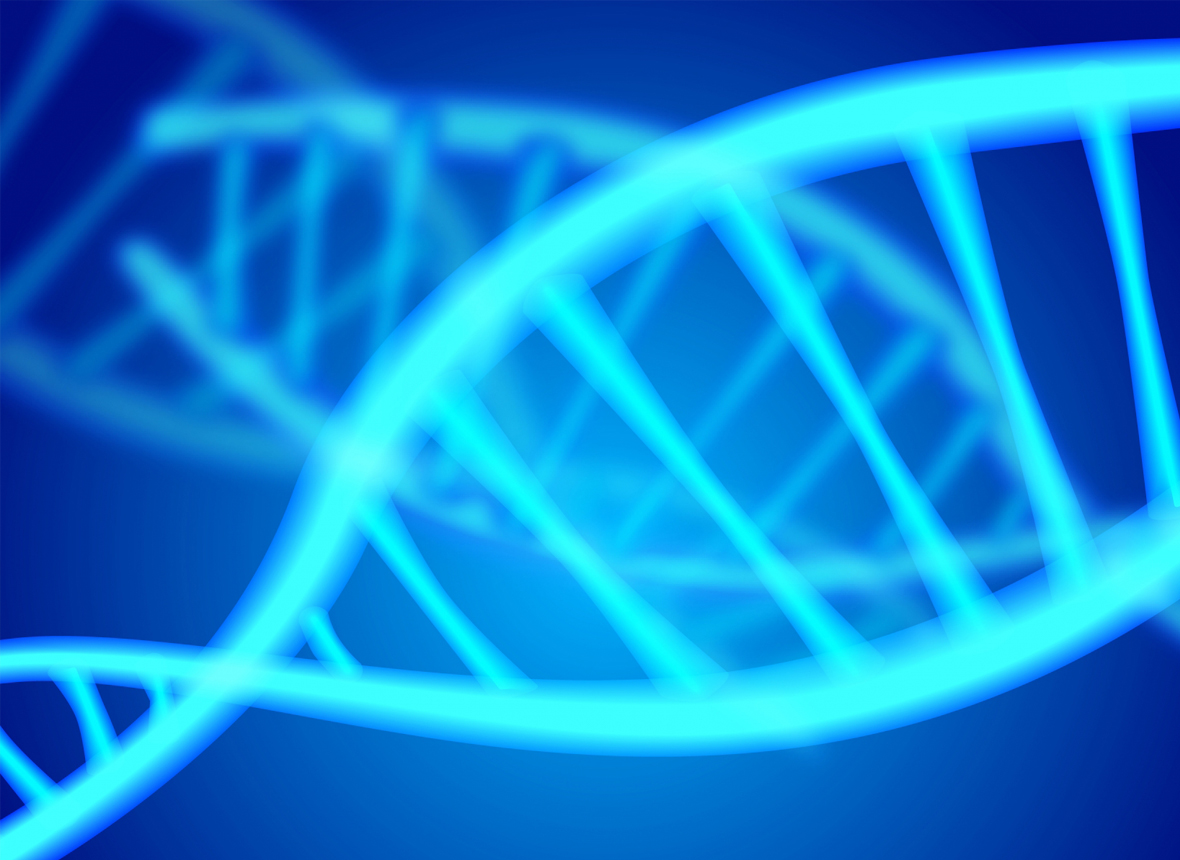 REGENERATIVE MEDICINE & CELL THERAPY
再生医療・細胞治療
Stealth RNA Vector (SRV) can introduce multiple transcription factors into cells concurrently, and can remove SRV in a short time when no longer needed. Reprogramming of high-quality iPSC , Directed Differentiation from iPSC, and Direct Reprogramming from blood cells, etc. are realized efficiently with low cost by SRV.
REGENERATIVE MEDICINE & CELL THERAPY