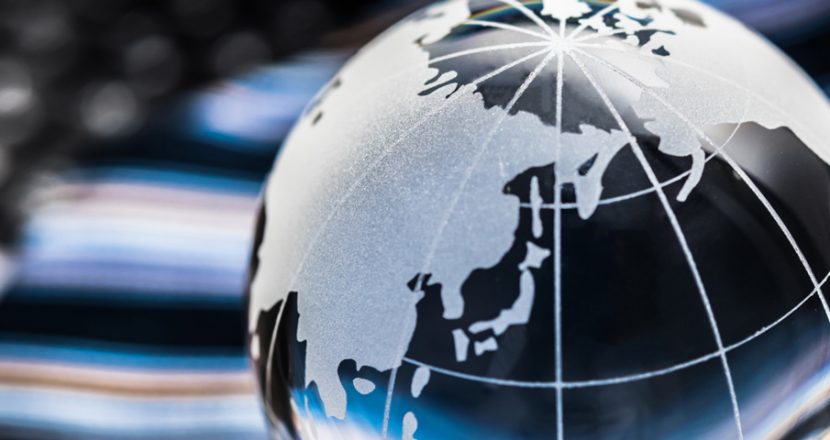 TOKIWA-Bio, is striving for curing people suffering genetic diseases in the world.
Tokiwa-Bio respond to unmet medical needs for there is lacking of effective treatment. Developing a safe gene therapeutics by utilizing Stealth RNA Vector (SRV), which is a unique gene expression system, the purpose is to help curing people that are suffering genetic diseases worldwide.
To achieve this purpose, Tokiwa-Bio will do the best through the following corporate philosophy.
・Tokiwa Bio will constantly developing creative technologies for gene-cell-therapy.
・Tokiwa Bio will continually developing innovative technologies for pharmaceutics to meet diverse medical needs.
・Tokiwa Bio will contribute to society through innovative approaches in regenerative drug discovery.
MISSION & VISION & VALUES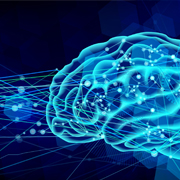 MISSION
Expanding Stealth RNA Vector (SRV) the Japan-origin technology, for the advanced medical field, TOKIWA-Bio will dedicate to the breakthrough of gene-therapy medicine as well in the field of regenerative medicine and keep up with the competitiveness in Japan.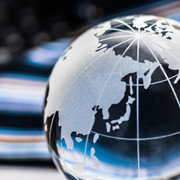 VISION
A Japanese venture company, developing businesses with the goal of contributing to the world in the field of gene/cell therapy and regenerative medicine.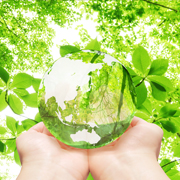 VALUES
As a fair, sincere and trustworthy member of the society, pursue businesses with ambition and honesty contributing values that are useful to the society.